Mining Dozer Rollers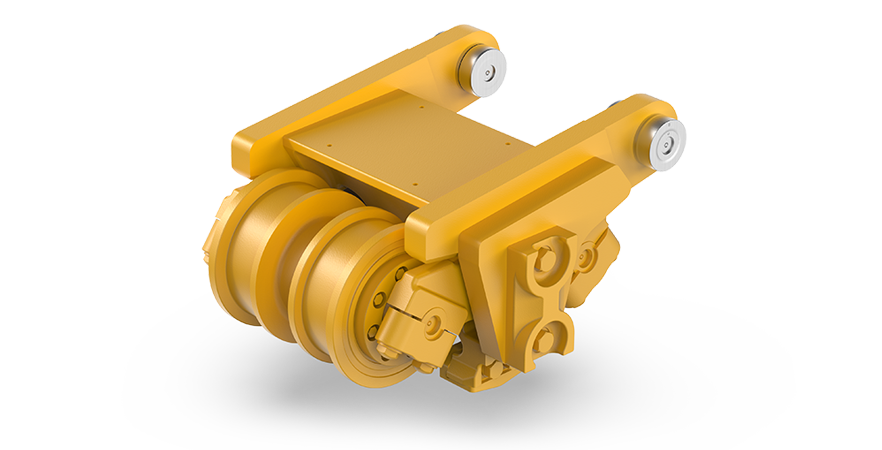 Track Roller for crawler undercarriage
Rollers for dozers are available as single and double flange options.
Rollers are designed with dual journal shafts to reduce internal heat generation.
Rollers Shells are hardened to have wear resistance even in the most harsh terrain condition.
All mining dozers rollers are available in the "all weather configuration" in order to provide the best performance also in arctic climates.
Cartridge Pin
Newly developed Sealing System providing superior performance for low radial and axial clearance.
State-of-the-art assembly process to ensure great operational results.
Cartridge pins outer diameter allows installation with a specific press fit.