Differentiated lines and quality-oriented approach, to explore new opportunities for the market.
Berco Group has developed specific product lines to help you in finding the perfect undercarriage solutions for your application. Introducing continuous innovation and a solid experience in undercarriage manufacturing, our product range offers complete equipment for your undercarriage system, including Berco's track chains, track rollers, idlers and sprockets for dozers, excavators and other machines.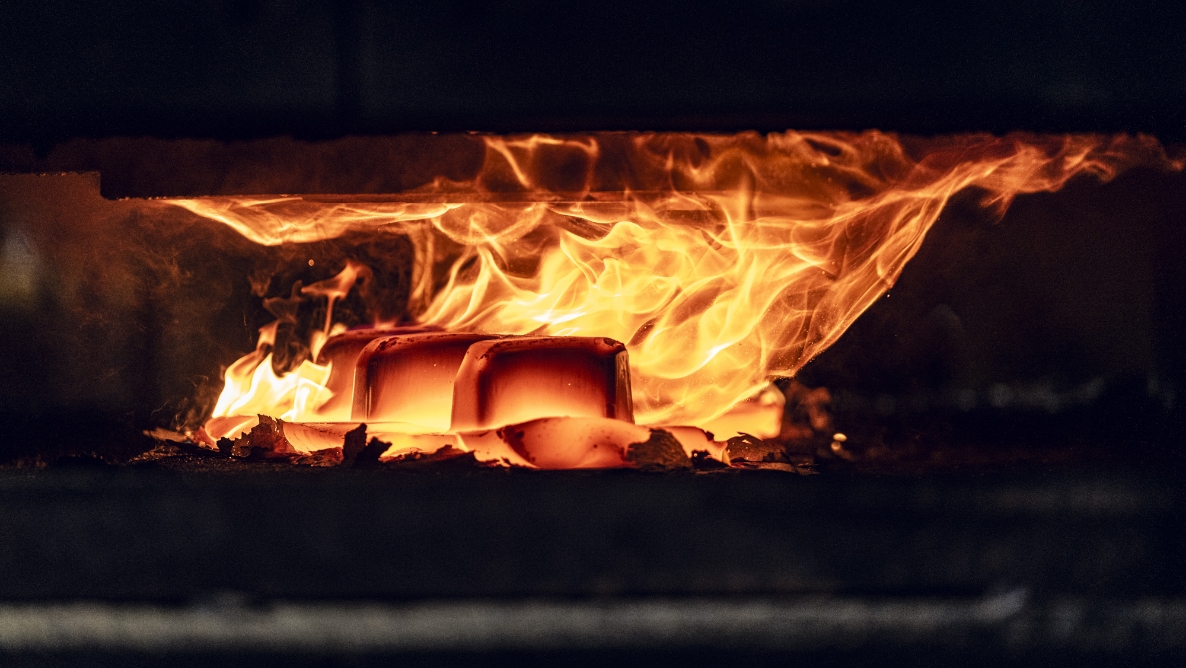 Berco Original
The highest quality for demanding applications.
Berco Original product line is the pure expression of Berco's deep-rooted experience and a 100% made in Italy production. Entirely manufactured inside our plants in Copparo and Castelfranco, the undercarriage spare parts of this range combine high quality materials, in-house forging and heat treatments. Whenever you need a specific solution for your application requirements, Berco Original offers superior engineering, innovative technology, comprehensive know-how and state-of-the-art manufacturing.
Durability and high performance in the most demanding applications.
Consistent high-quality material.
In-house forging and heat treatment.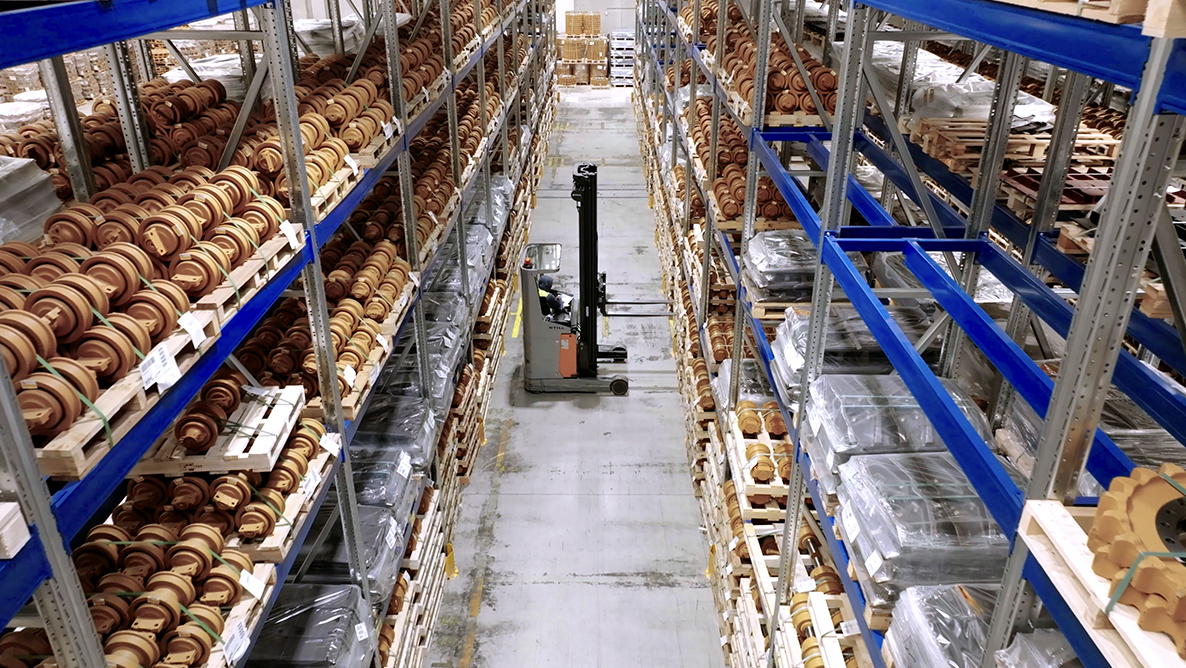 Berco Service Line
The perfect balance between value and performance.
The civil construction spare part sector has become more and more global during the last few years, with very specific market needs. This has led to the development of a line of undercarriage parts for the civil engineering industry: Berco Service Line. Combining Berco engineering, brand tradition and highly competitive total cost of ownership (TCO) the range now serves the aftermarket with undercarriage solutions for light and medium excavators and dozers.
Service Line Excavators
13 tons
20 tons
30 tons
40 tons
Service Line Dozers
chain pitch 171,50 mm
chain pitch 190,00 mm
chain pitch 203,20 mm
CAT* D8 - chain pitch 216,00 mm
*All products shown in this chart are manufactured exclusively by Berco. Any references to Caterpillar are mentioned to communicate that the aforementioned products are only suitable for Caterpillar machines with the corresponding model designation.
The advantages of Berco Service Line
New Extended Warranty: for details see Berco Warranty Terms & Conditions.
The perfect solution from low to moderate applications.
Low TCO (Total Cost of Ownership).