Performance, reliability and innovation, to face every undercarriage challenge.
Strong of a long tradition as an undercarriage manufacturer, Berco is part of thyssenkrupp, with which we share common values, deeply connected by the same engineering DNA. A win-win situation for us and a basis for ever-renewing profitable growth.
We want to use the strengths of Berco and of our colleagues even more strategically, as market attractiveness and best undercarriage technology let us create value and raise potential, together. We see a great future as part of our international group and network: for Berco as a company, for our employees and every customer.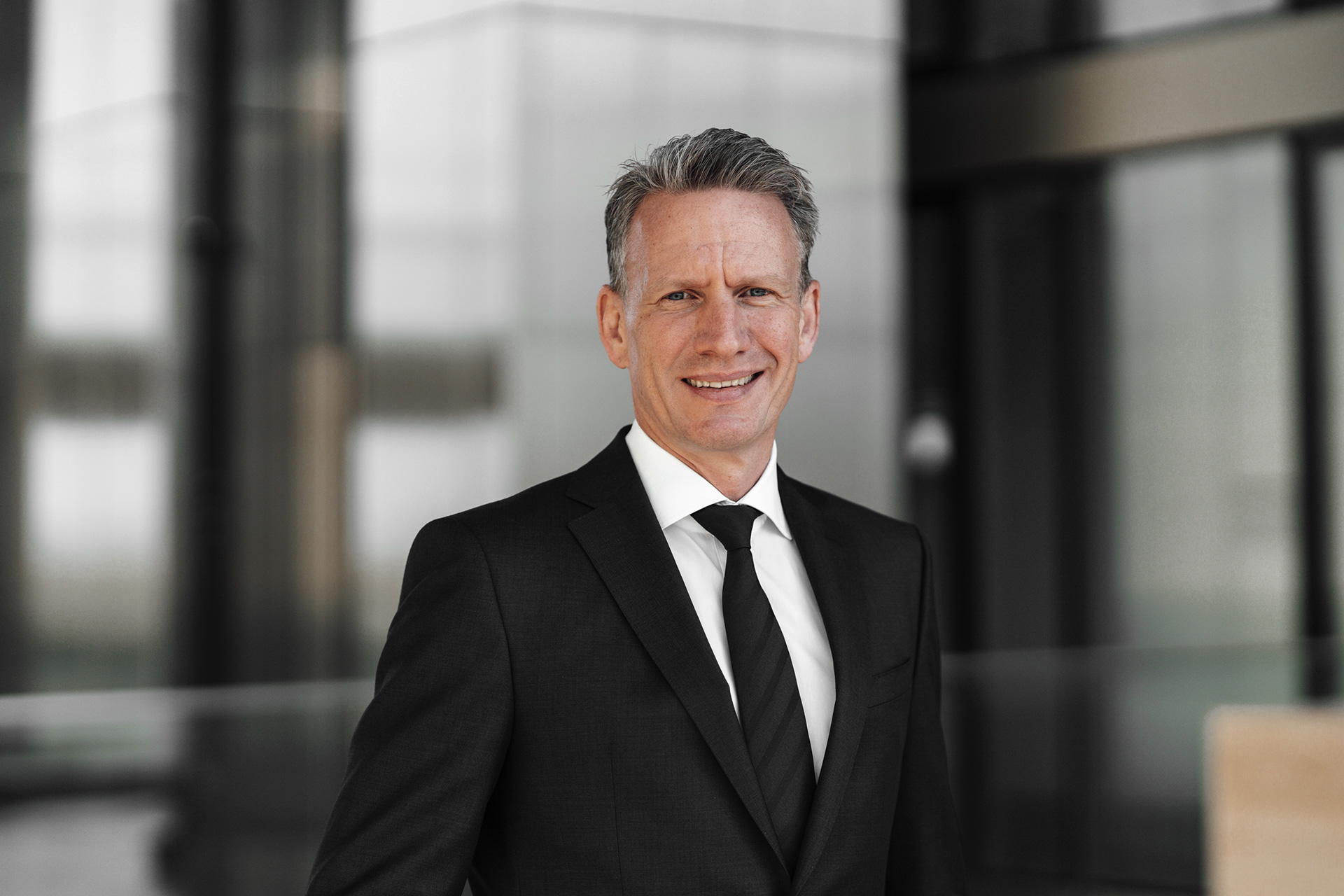 "We fully commit ourselves to the core values of our Berco brand: quality, innovation and customer orientation. Together with our customers, we see ample opportunities for growth in the Construction and Mining market."
Patrick Buchmann, Chief Executive Officer
The Group: Berco and thyssenkrupp
Global players with a wide-ranging production network.
thyssenkrupp Forged Technologies is a diversified supplier of components and system solutions for a wide range of different industries and markets. It is the largest steel forging group globally. The Group produces Berco undercarriage components and systems as well as crankshafts, connecting rods and truck front axles for the automotive industry.
For our customers, we provide state-of-the-art mechanical solutions for a wide range of customer applications in the resource, construction and mobility sector. Our market-leading positions are based on our engineering and manufacturing competence.