Skip to content
Supply Range
More than 900 different models for all types of equipment and applications.
Idlers for excavator, dozer and tracked vehicles weighing 1 to 330 tons.
Mining
Mining Dozer idlers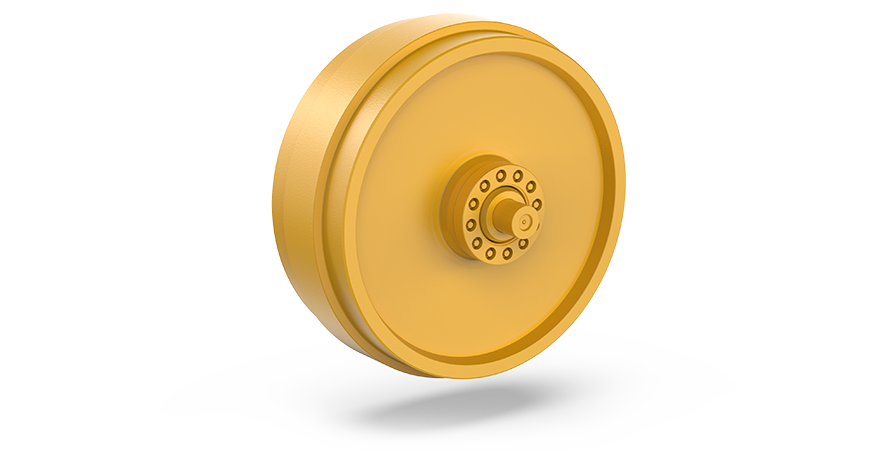 Fabricated idlers with special rim profile to optimize the strength and durability of the product.
Hot rolled rim with boron steel grade offer highly compact material, zero material defect and final heat treatment provide high wear resistance.
Mining Excavator idlers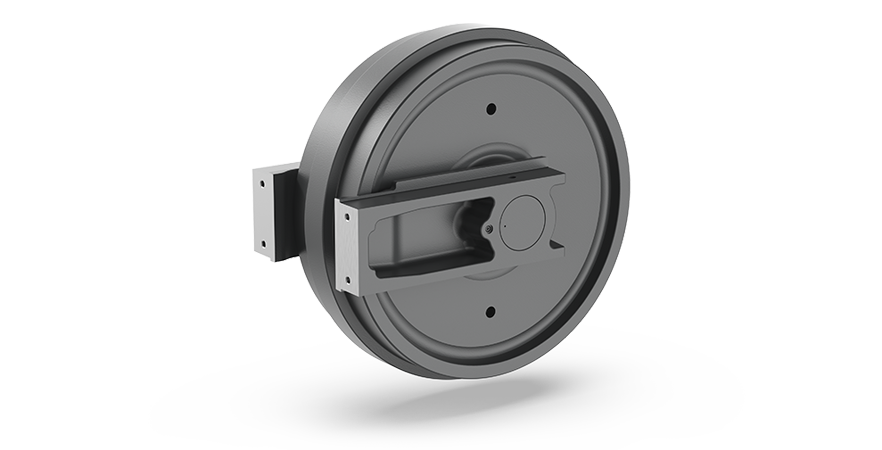 Fabricated and sturdy idler design.
Unbeatable wear resistance.
Unique idler and track adjuster solution to ensure the right pretension of the chain.
Construction
Construction Dozer idlers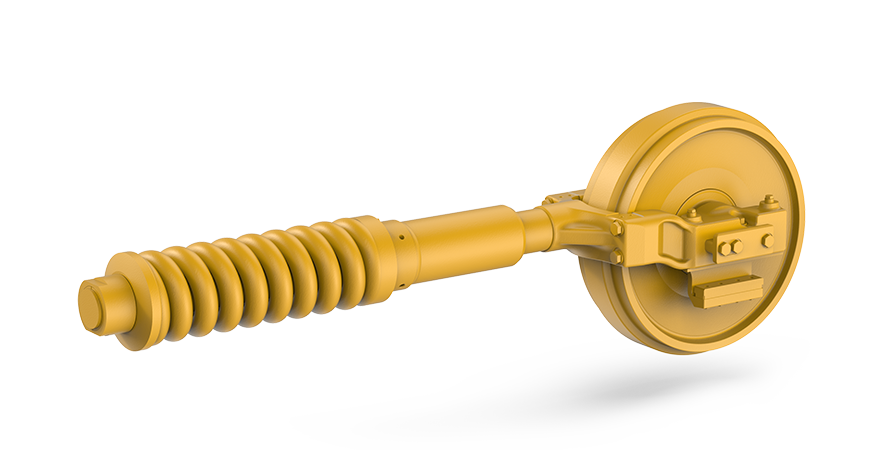 Idlers with brackets for medium-range dozers have an adjustable shimming system to reduce idler to frame clearance.
Rubber springs are also available for a better vehicle NVH.
Construction Excavator idlers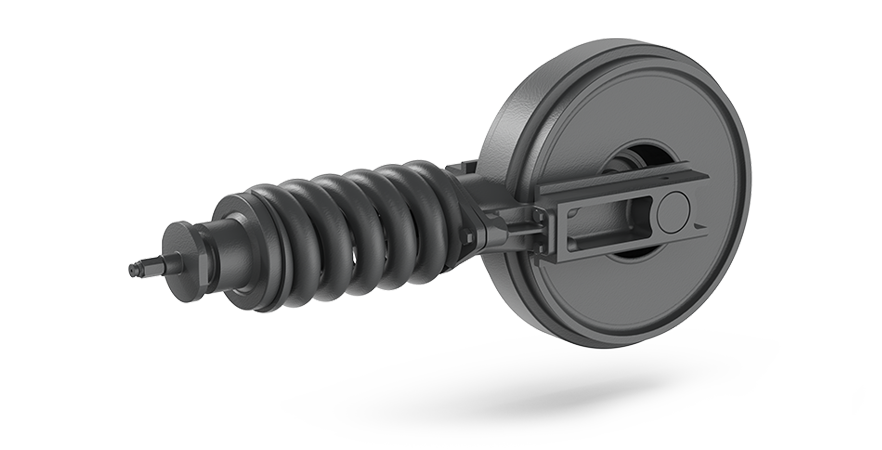 Idler and track adjusters for medium size excavators are designed to absorb any kind of external loads generated during the working conditions of the excavator.